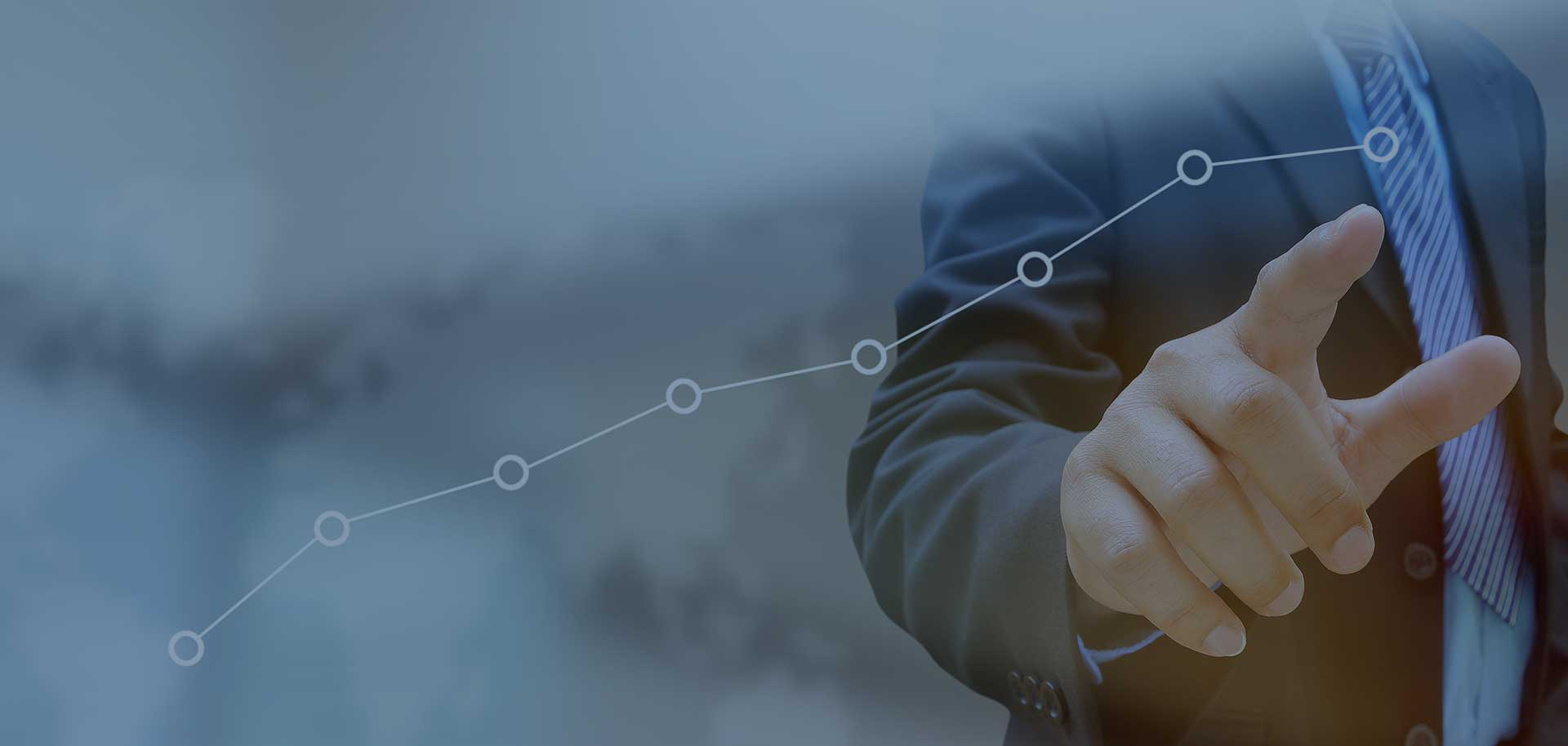 Finhealth Africa guides institutions on a how to deliver market-led financial solutions to consumers; provide them with local and global expertise through our network of experienced professionals; and support them during implementation to accelerate financial inclusion throughout the continent.
---
We strengthen the capacity of institutions to deliver market-led, scalable financial products and services to all people. Join us on this journey as we increase opportunities in the financial industry through a holistic approach to engage consumers.
---
Education and Training
---
Design and Implementation of Financial Education Trainings and Workshops.
Market Development
---
We provide guidance on market development and marketing strategies to bring financially inclusive products and services to the market.
Product Development
---
We provide services to help organisations understand market needs and develop appropriate financial products that effectively serve the community.
Policy Advocacy
---
We leverage networks in the corporate and public sector to advocate for changes to legislation to better serve people on the continent through case studies that highlight community needs and requirements for a more inclusive financial environment.