Our Vision
Finhealth Africa provides strategic advisory for policies, programs and initiatives that contribute to the greater financial inclusion of consumers and organisations on the continent. We engage with public institutions, private companies, and finance professionals to create a financially sustainable environment for consumers.
Thought Leadership
We provide research and critical thinking on financially inclusive policies, programs and initiatives.
Market
Innovation
We offer consulting services to financial services companies to better understand market needs and develop appropriate financial products and services that effectively serve the community.
Financial Strengthening
We provide under resourced and underserved communities with the information and resources to improve their financial wellbeing.
Training and Development
We offer accredited training and job readiness of matric and university graduates and accredited training and CPD courses for management and executives in financial services industry
---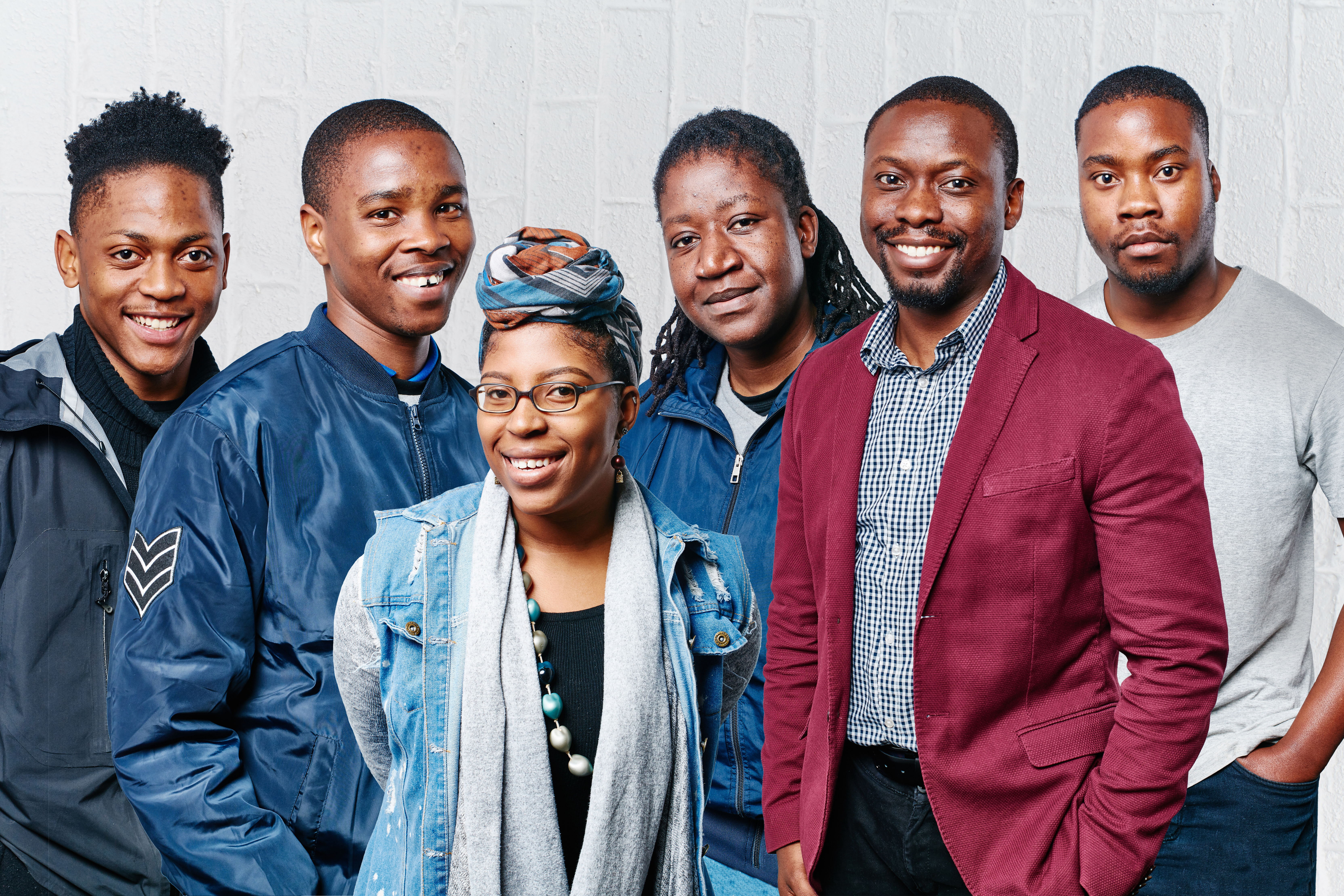 The FinHealth Africa Team
We are building a holistic financial life for the continent
---
Zviko Mudimu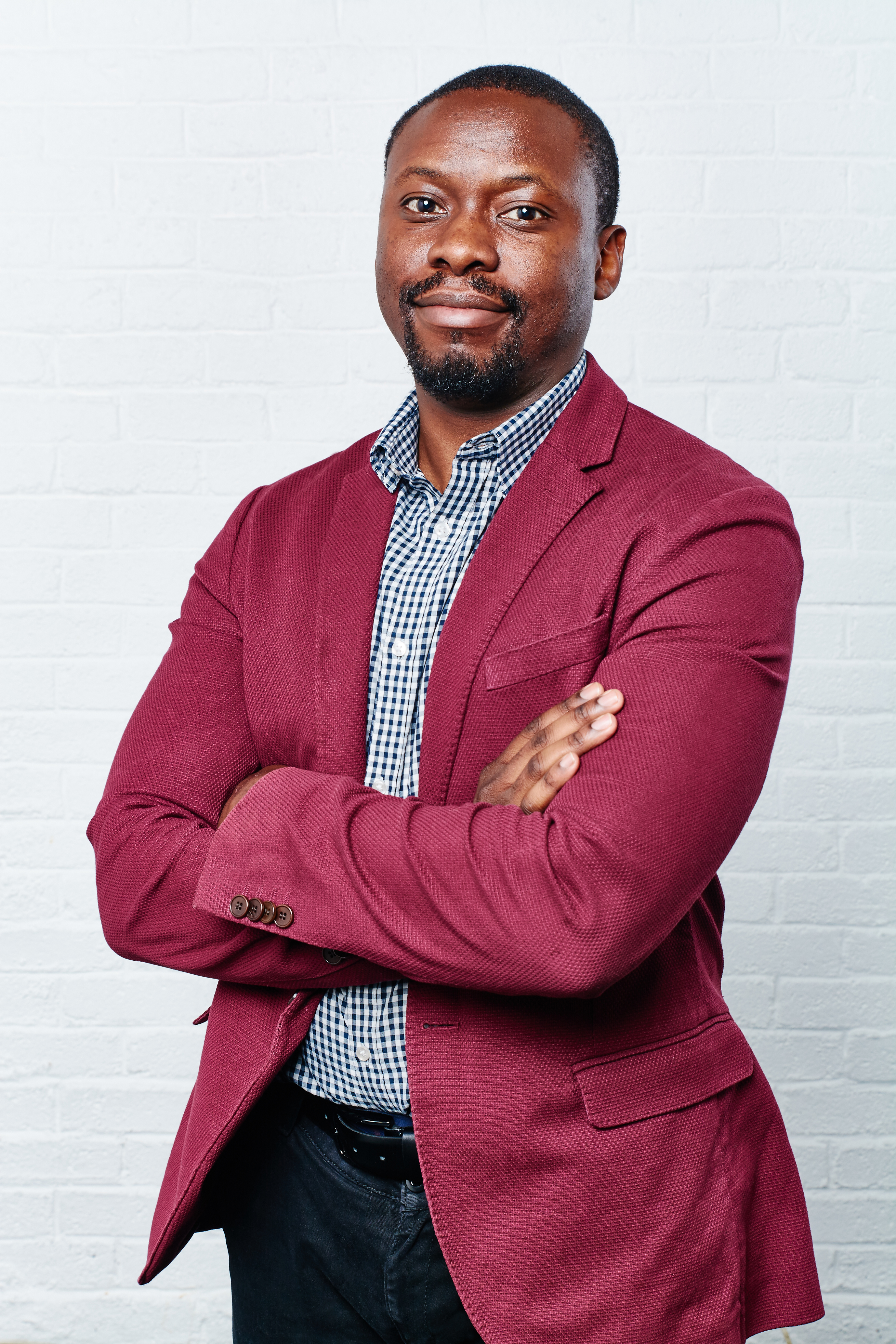 Founder + Managing Director
---
Zviko is a finance professional with over fifteen years of experience in local and international private and non-profit environments. He has a Masters Degree in Financial Management from Drake University. He has served as MD of Operation HOPE South Africa, and Director of Wealth Creators.
I believe in the African Dream, a better life is possible for each of us on the continent if we are armed with knowledge, opportunity and desire for greatness. My goal is to make this a reality for as many people as possible.
Tintswalo Mashimbyi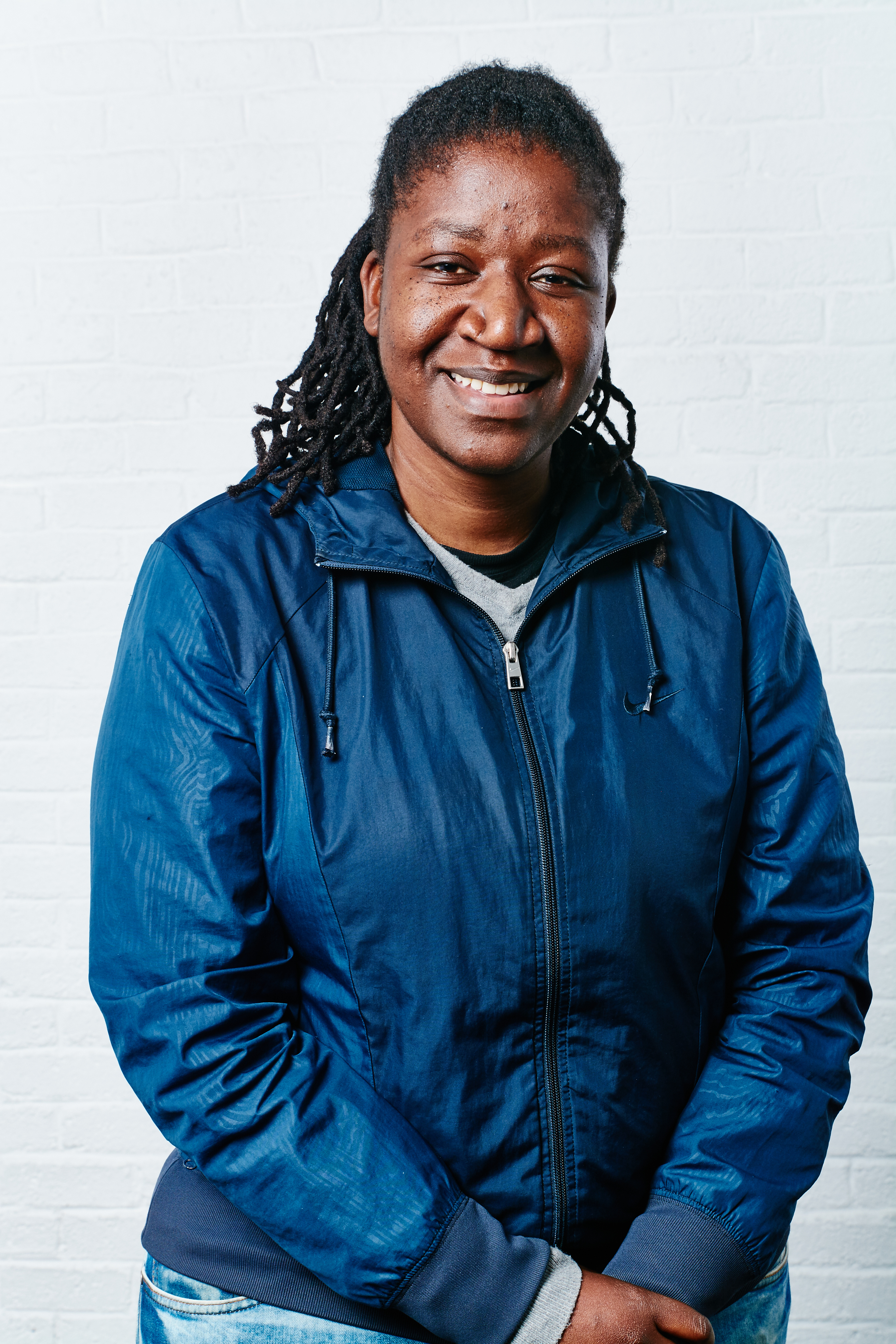 ---
Tinstwalo is from Pimville, Soweto. She is an ambitious and goal driven person who aspires to grow the knowledge of previously disadvantaged individuals by facilitation of finance concepts. She want you to understand how to use the money they have for now and the future.
Let's teach young people how to build small businesses and how to build their communities and let's then help them make the world's economy grow.
---